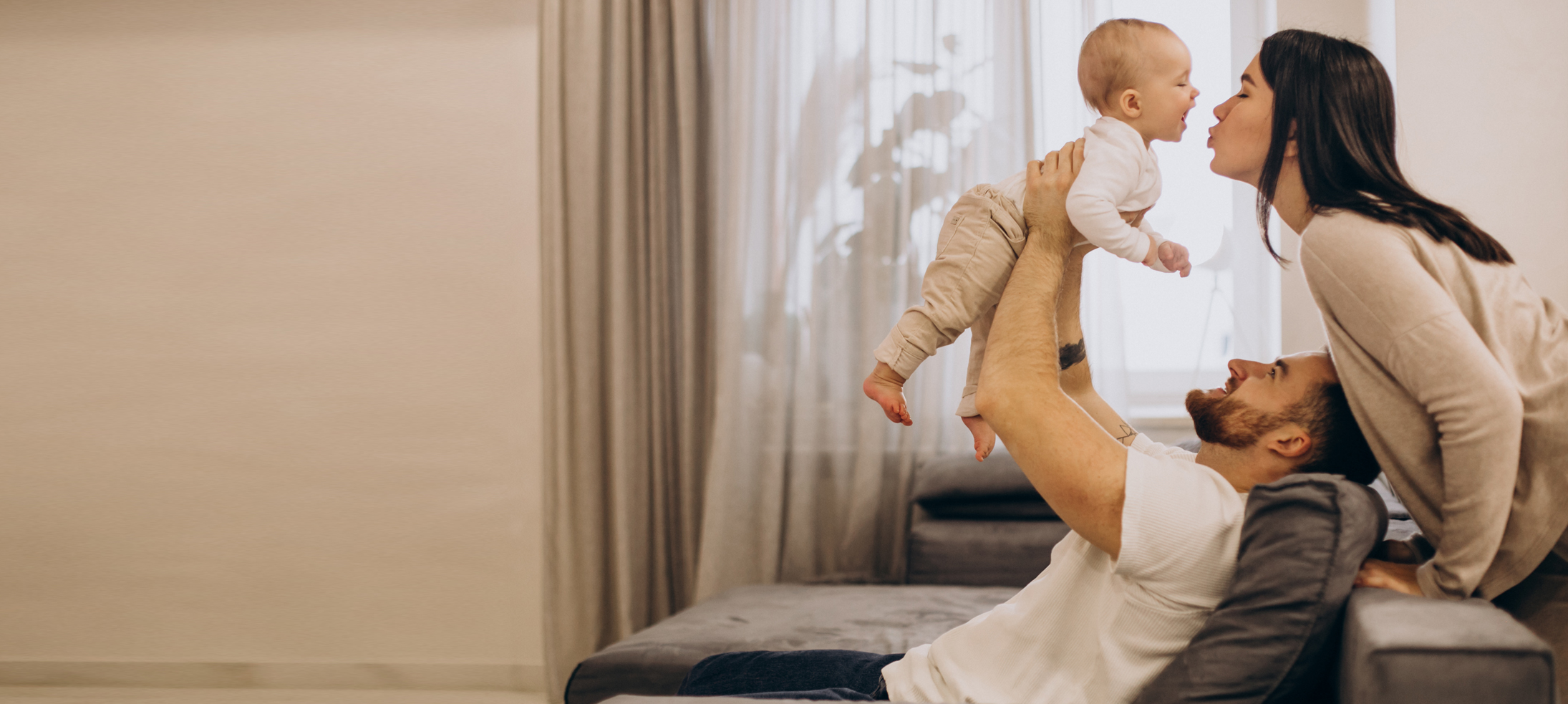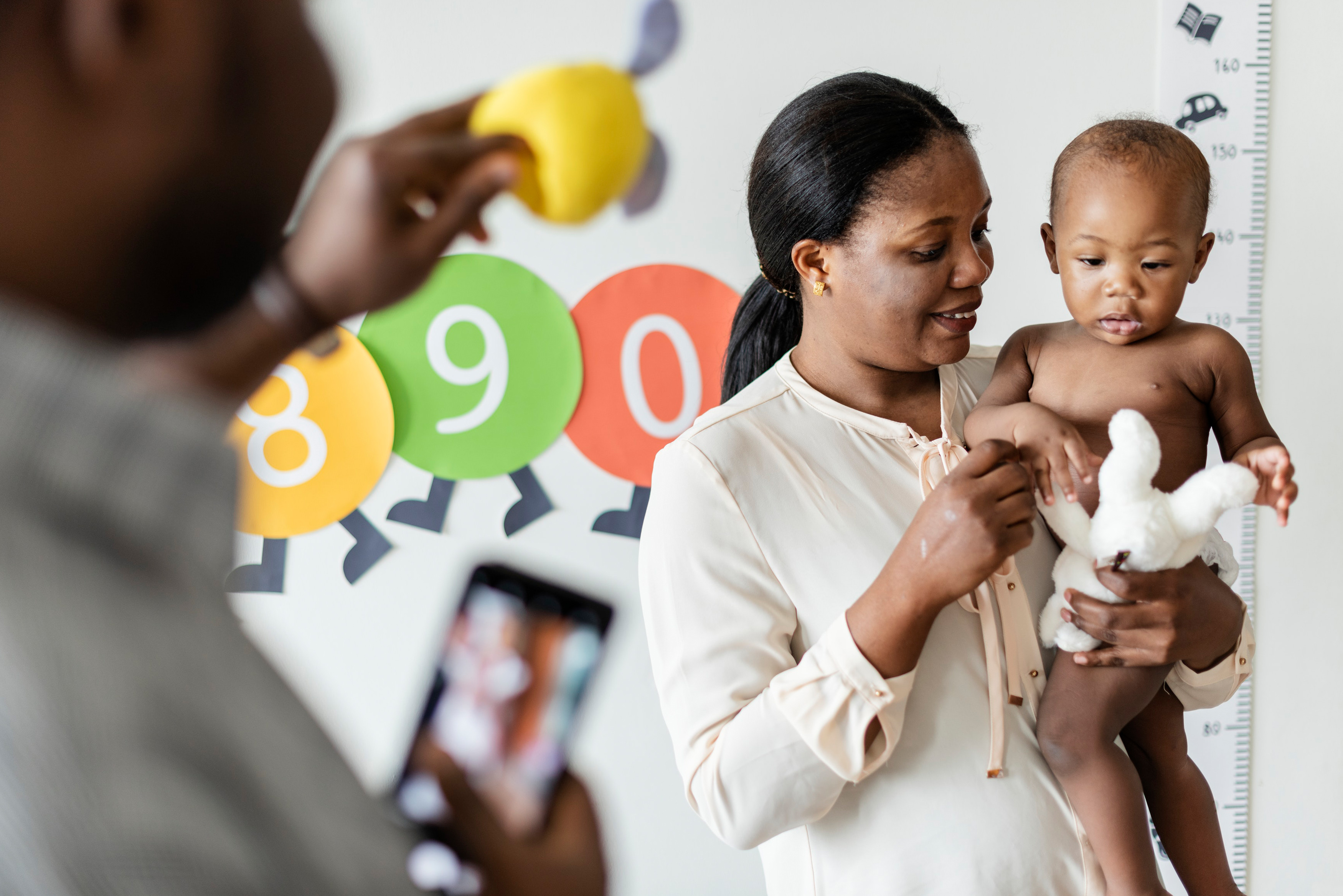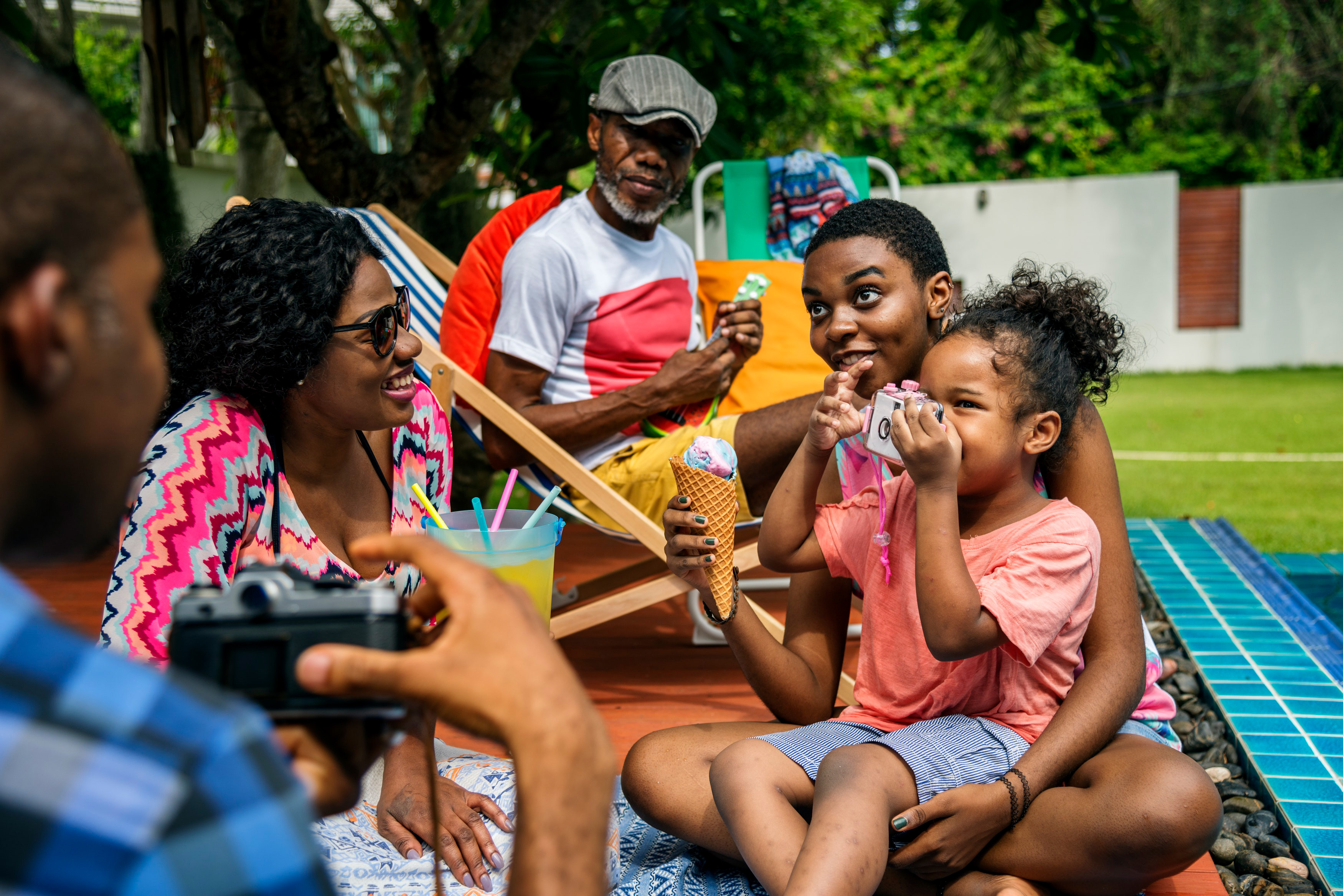 Slide Background
Welcome to Vineyard Fostering
Vineyard Fostering is an Independent Fostering Agency that provides foster placements for children aged 0 – 18 years old, of either gender.

Slide Background
Building brighter futures together.
Every year, tens of thousands of children across the UK need foster carers while they can't live with their own families.
Slide Background
Why Choose Vineyard Fostering?
Are you thinking about becoming a foster carer? With multiple independent fostering agencies and local authorities to choose from, it's important to find the best fit for you.